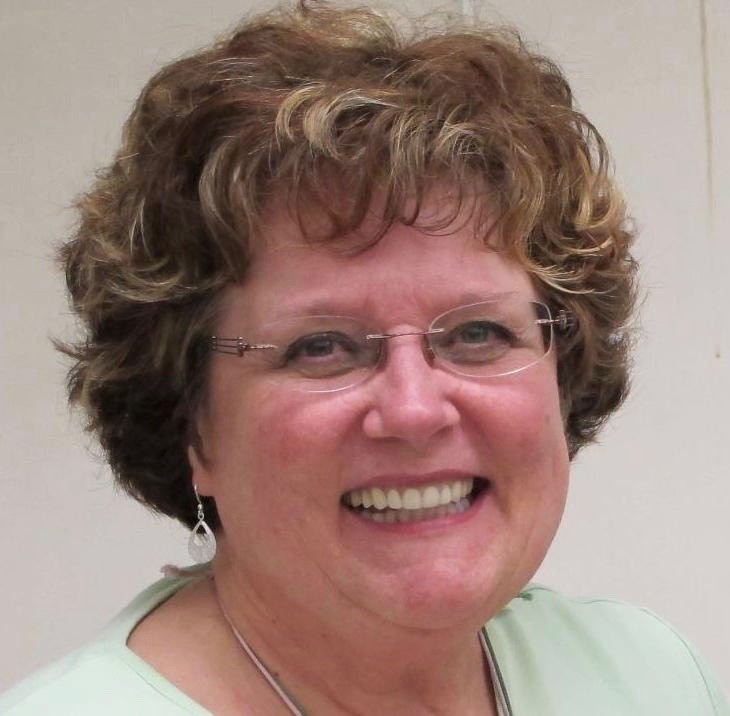 Originally a member of the Merrimack Valley Chorus (MVC), Eileen returned in December 2003, as director.  She would be quick to tell you that this is one of her most exciting and challenging roles in Sweet Adelines.  She infuses the chorus with her upbeat style, musical skills and teaching talent.
Eileen joined Sweet Adelines International in May 1979, as a charter member of the Greater Haverhill Chorus.  She was also assistant director of the Profile Chorus before returning to MVC.  Eileen has sung in several quartets, enjoying the friendship and support of smaller groups as well as larger choruses. 
Apart from Sweet Adelines, Eileen manages to have an active personal life.  She works full-time at Pinkerton Academy in Derry, NH, as office manager to the director of the Center for Career and Technical Education.  Eileen lives with her husband Sal on beautiful Big Island Pond.  She and Sal have two children and two very handsome grandsons!  The Gioes make the most of swimming, boating, and cook-outs during the summer months.
Eileen is the driving force behind MVC, propelling the chorus forward to continually improve singing skills and entertain audiences with our unique brand of barbershop style.