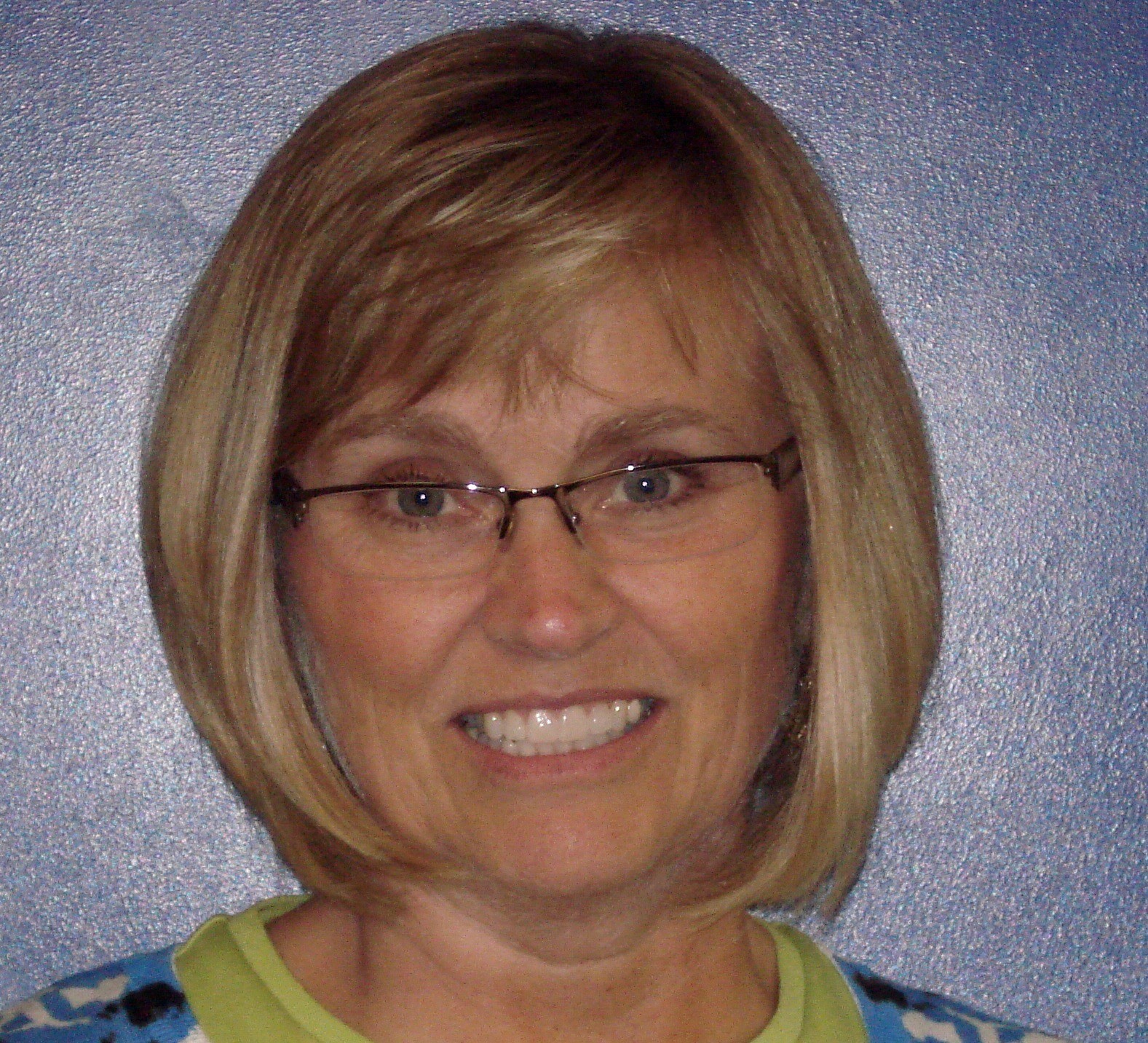 Visual Performance Director
Becky has enjoyed singing in Sweet Adelines since 1986, when she joined the Merrimack Valley Chorus.  In addition to singing with the chorus on the risers, she has enjoyed performing in a few fun quartets and with Vocal Mischief as a competitive quartet where the quartet placed in the top 5 twice at regional contest. Becky has been active in various leadership roles since joining the MVC board of directors in 1987.  For many years she held the positions of finance coordinator and team coordinator.  In 2012, Becky was promoted from assistant to tenor section leader, and she also took on a new role, showmanship director. She is now the Visual Performance Director to coincide with the Sweet Adelines renaming of the Showmanship Category.
Becky has been a member of the North Atlantic Region 1 Management Team for several years, serving as finance coordinator and the region's Young Women in Harmony coordinator. She is currently the Regional Management Team Coordinator for Region 1 of Sweet Adelines.
Becky recently retired from the working world and is enjoying more time with family.  She holds a BS in Accounting from Clarkson University and an MBA from Boston University.  Becky and her husband Ken live in Canton and have three children who grew up knowing that Thursday nights belonged to mom and chorus.  Becky and Ken enjoy traveling and attending concerts of all musical genres.
The friendships and opportunities for serving others have kept Becky active all these years.  She also expanded her love for singing on the risers, contributing to the beautiful harmonies and entertaining performances MVC gives its audiences.