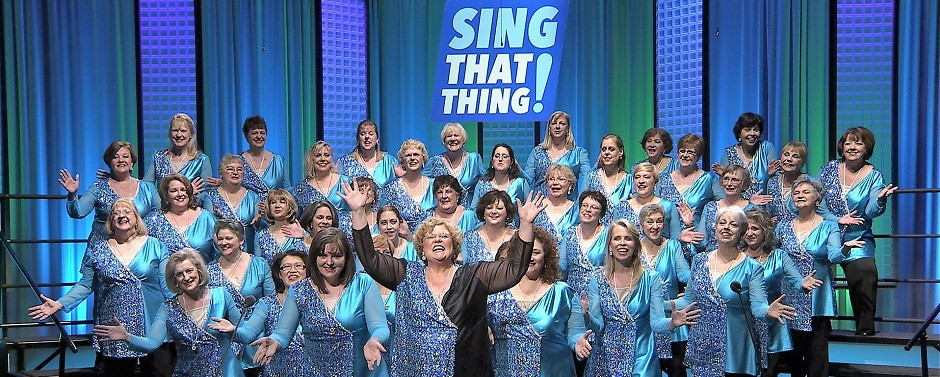 Do you LOVE to sing?
Are you looking for a fun new activity?
Would you like to perform for audiences?
Are you looking for some great new friends with similar interests?
At this time we have suspended rehearsals. We hope you will email us about your interest in singing with us so that we can contact you when we start rehearsals again. For more information, fill in the form on the Contact Us page.