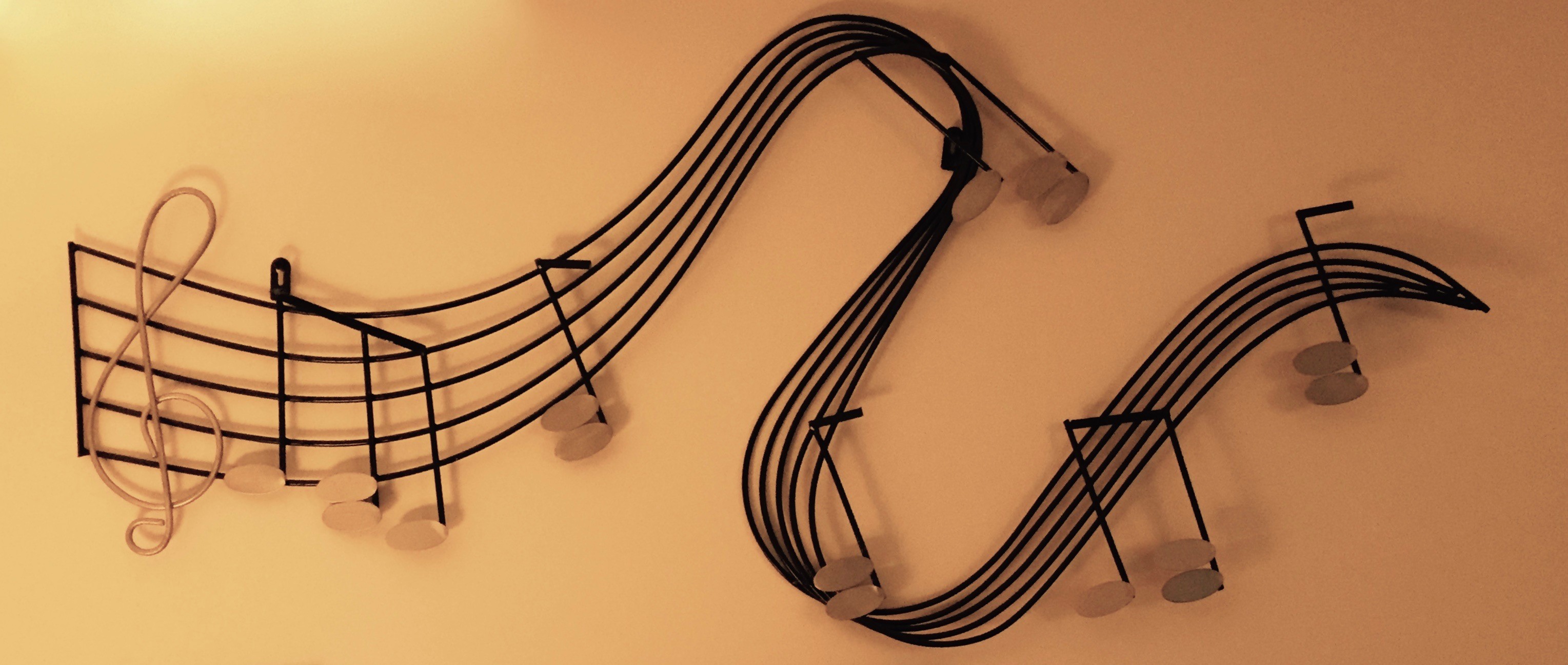 One MVC Member Reflects...
Seven short years ago, gathering up a small measure of courage, I made one of the best decisions of my life. It was one of those game-changing decisions that helped to define the person I am today. I took a chance on an ad that had been running fairly regularly in my town newspaper. Free singing lesson! A local chorus had been inviting women to visit one of its weekly rehearsals and get a free singing lesson in the deal. As the holiday season approached, the chorus was now recruiting women to learn a couple of Christmas songs with them and then to join them on stage to sing those two songs at their annual show.
I was intrigued, but hesitant. Singing in public seemed like a scary prospect. Playing guitar and being a backup singer at church for years was the extent of my comfortable musical experience. In high school, I'd sung alto in glee club. But that was a long time ago. I was certainly no soloist! But I'd always wished I could sing a little better and be a bit more confident in my abilities. So...one Thursday night, I did it. I nervously drove myself to the Wilmington Arts Council building and walked in the door.
            The enthusiastic greeting I received made me feel instantly welcome! And the patience of those introducing me to a whole new experience told me I had nothing to fear.  A small group of us had answered the ad. We were in this together! They called the program P.O.P. (Performance Opportunity Program). And we were dubbed "POPpers". We learned White Christmas and a medley of It Came Upon A Midnight Clear and Silent Night in four-part harmony. But there was no alto here! Instead, I was singing baritone! Thus began my journey into the art of women's acapella barbershop singing.
            We "POPpers" sang on stage, as promised. We witnessed the energy and combined talents of this diverse group of women who called themselves Merrimack Valley Chorus. They ranged in age from their twenties to their seventies and together produced a mighty sound! And to top it off, they looked like they were having the time of their lives! I wanted in. (Even if their performance costumes were covered in glitter, to which I'd always harbored a strong aversion.;)) I wanted to have that much fun making music with other women singers. I decided to join that band of talented, crazy, supportive, dedicated women.
            Seven years later, I have no regrets. This dynamic group of women includes doctors, teachers, executives, stay-at-home moms, retirees, and women of every occupation in between. I've laughed with them, cried with them, worn some outlandish costumes with them, and, yes, even found myself occasionally attracted to sparkly, glittery things with them! And I've learned much from them. I've grown. Not only have I become a better singer, I've become a better person. And I invite any woman seeking an opportunity to join her voice with other singers to take a chance. Consider this your personal invitation. Maybe it'll change your life. :)