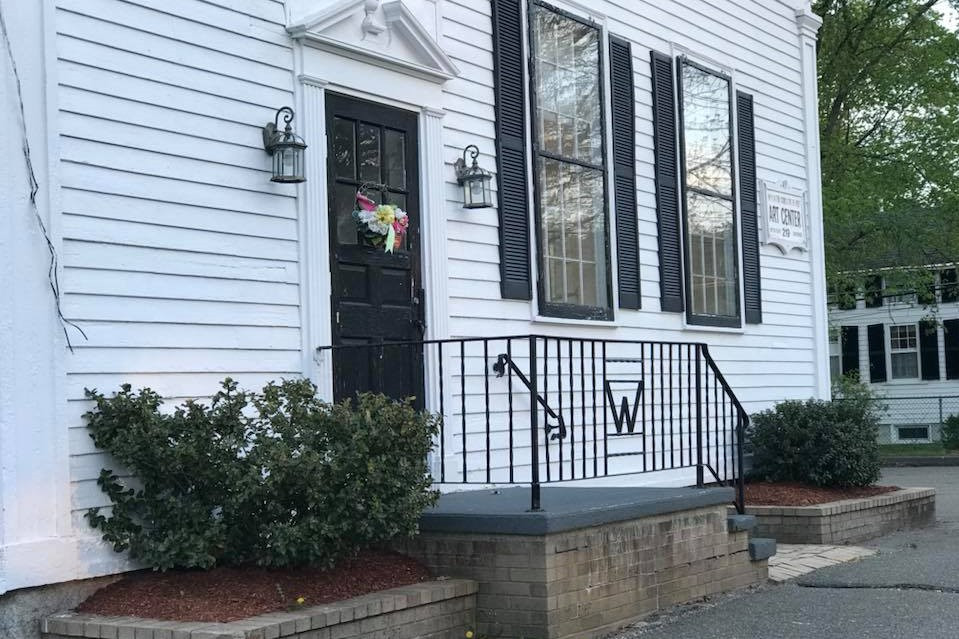 Home is where the heart is, and MVA is looking for a new place to call our home after the 2020 contest season. With help from our community members, barbershop family and friends we are sure to find the perfect place that our members fall in love with again. Contact us at [email protected]
If you know a place in the Merrimack Valley or surrounding communities where we might be able to rehearse and become part of the community, please reach out!  We do have some specific requirements:
Riser storage 
Rehearsal space of 1400 sq feet
10-12 ft ceiling height
Access for a rehearsal once a week, evenings usually from 5:30 pm - 10:30 pm
Availability to book extra rehearsals weeknights or weekends
Handicap accessible
We are open to discussing short term solutions for rehearsal space April 2020-August 2020. A/C spaces preferred. Also open to short term solutions for just riser storage. 
MVA would like to thank the Wilmington Council for the Arts for the use of their facility for the last 35 years.