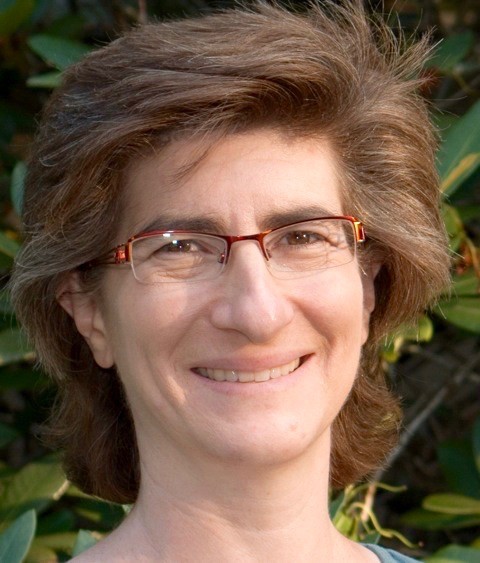 Carol first joined Sweet Adelines in 1994, as a member of the YankeeMaids chorus (now Harmony on the Sound) in Connecticut.  She served as bass section leader there before moving to New Hampshire and joining MVC in 1999.  Carol became assistant director in 2003, and earned certified director status in 2007.  She became associate director in 2011.  Carol also serves as MVC's bass section leader and "vowel queen," and sings bass with SoundScape quartet.
Singing has been one of Carol's lifelong pursuits beginning with chorus and madrigal singers in high school.  At the University of Pennsylvania, she sang with Quaker Notes (a 13-voice women's a cappella group), the Choral Society, and Vocal Chords (a mixed chorus of which she was co-founder and 1st director).  Carol later also performed with Kol Echad, a Jewish community chorale in Los Angeles.
Carol lives in Salem, NH, with her husband, Paul, and children, David, Sarah and Daniel.  She spends much of her non-chorus time as family taxi driver to sporting events, scout meetings and music rehearsals.  Prior to becoming a full-time parent, Carol worked as a museum education specialist - designing and presenting programs, creating curriculum materials, and training demonstration staff at science museums and an aquarium.  She holds a BA in child development and an MS in education.