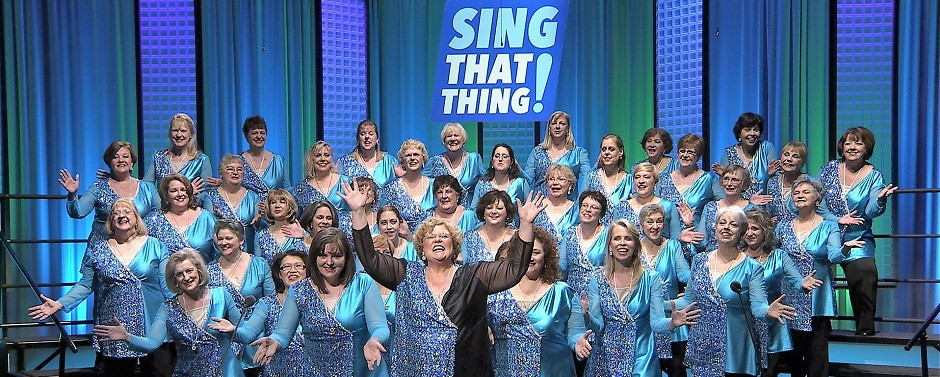 Do you LOVE to sing?
Are you looking for a fun new activity?
Would you like to perform for audiences?
Are you looking for some great new friends with similar interests?
We have resumed rehearsals; we hope you will email us about your interest in singing with us. For more information, fill in the form on the Contact Us page.