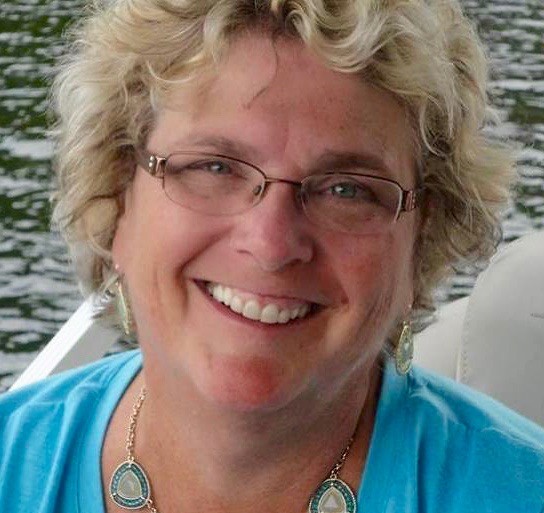 Barbershop harmony has been a mainstay in Sally's life since infancy.  In 1956, Sally's father's quartet, The Merrynotes, were the Northeast District Champions.  On long drives, her dad would have the children singing in 4-part harmony to such barbershop classics as Down By the Old Mill Stream and I Want a Girl Just Like the Girl that Married Dear Old Dad.  Sally enjoyed harmonizing so much she would even harmonize to the hum of the tires as the family drove down the highway!  It's no small wonder that she sings the baritone part.
Sally has been actively involved in Sweet Adelines since 1991, when she joined the Post Road Chorus, in Shrewsbury, MA.  She held the position of president of the board of directors for two terms, and she was honored to serve as musical director for five years.  Sally has also been an off and on dual member with Harmony on the Sound Chorus from Trumbull, CT and has had the pleasure of singing on the international stage with them four times.
Quartet singing is also one of Sally's passions. She has sung baritone in numerous quartets such as Afterglow, Happenstance, Treblesome (earning the Audience Choice Award in 2015), and Vocal Mischief (who earned 5th and 4th place in 2017 and 2018). Just before COVID hit she and three other singers formed Rhythm Method. They are planning to compete in all three barbershop organizations: Sweet Adelines, Harmony Inc, and Barbershop Harmony Society.
Sally joined the Merrimack Valley A Cappella in 2009.  Shortly after her arrival she was selected to be on the music staff and eventually became baritone section leader as well as associate director.